These opportunities are for Buffalo, New York volunteers. For more information, contact Bruce at .
WELCOME NEW INTERNATIONAL STUDENTS
AIRPORT PICKUP & TEMP HOUSING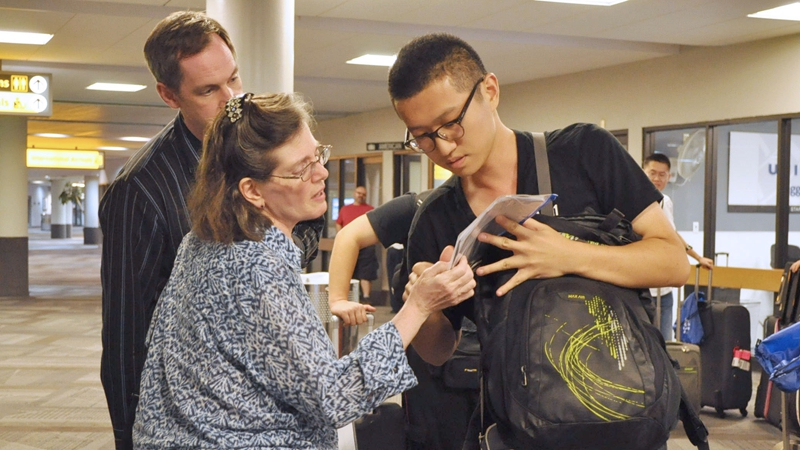 Will you be the first US American to greet an international student upon his or her arrival? Take the chance to make a great first impression for Christ and our country!
WELCOME  DINNER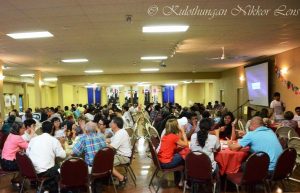 Welcome new internationals just before classes start. Come and meet new students and join the fun -- Enjoy conversation, games and food!
BEFRIEND CURRENT STUDENTS
FRIENDSHIP PARTNERS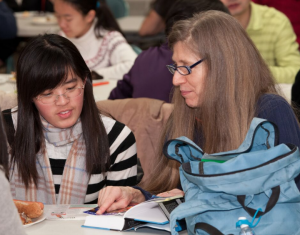 Meet one or two internationals to share in typical life activities. Partners keep in touch weekly and get together once a month. Include your partner(s) in special events, or show them around the city and area.
TRIPS
Show internationals the beauty of America! Trips range from one day to more than a week. Join students in traveling locally, regionally, nationally, to enjoy the culture of cities and God's creation.